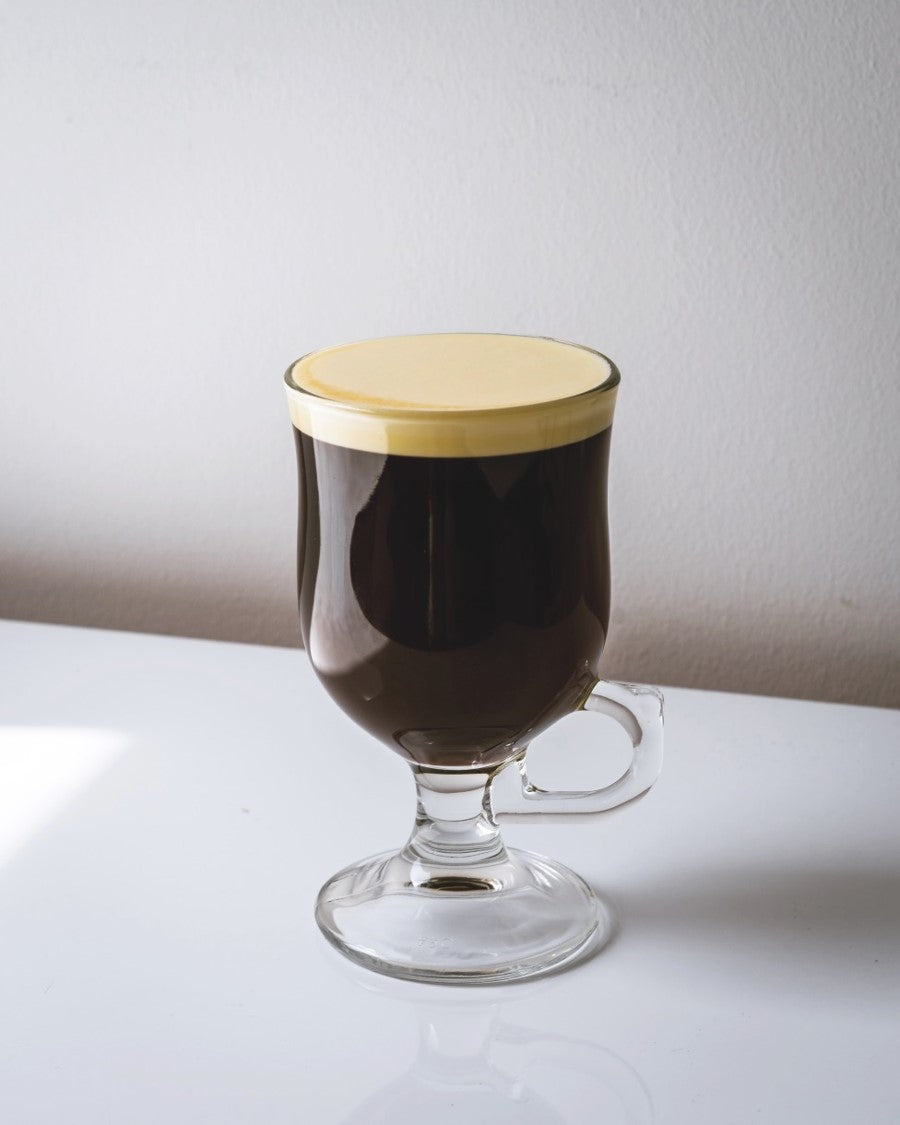 Irish Coffee
The Irish Coffee combines the rich flavours of MONIN Brown Sugar, Irish whisky, Espresso, and Cream for a warm and indulgent drink. This cocktail is a perfect choice for cosy evenings and festive gatherings.
Sign in to add to favourites
Method
1. Add all ingredients in order to a warmed latte style glass, then float single cream over the top using a bar spoon.