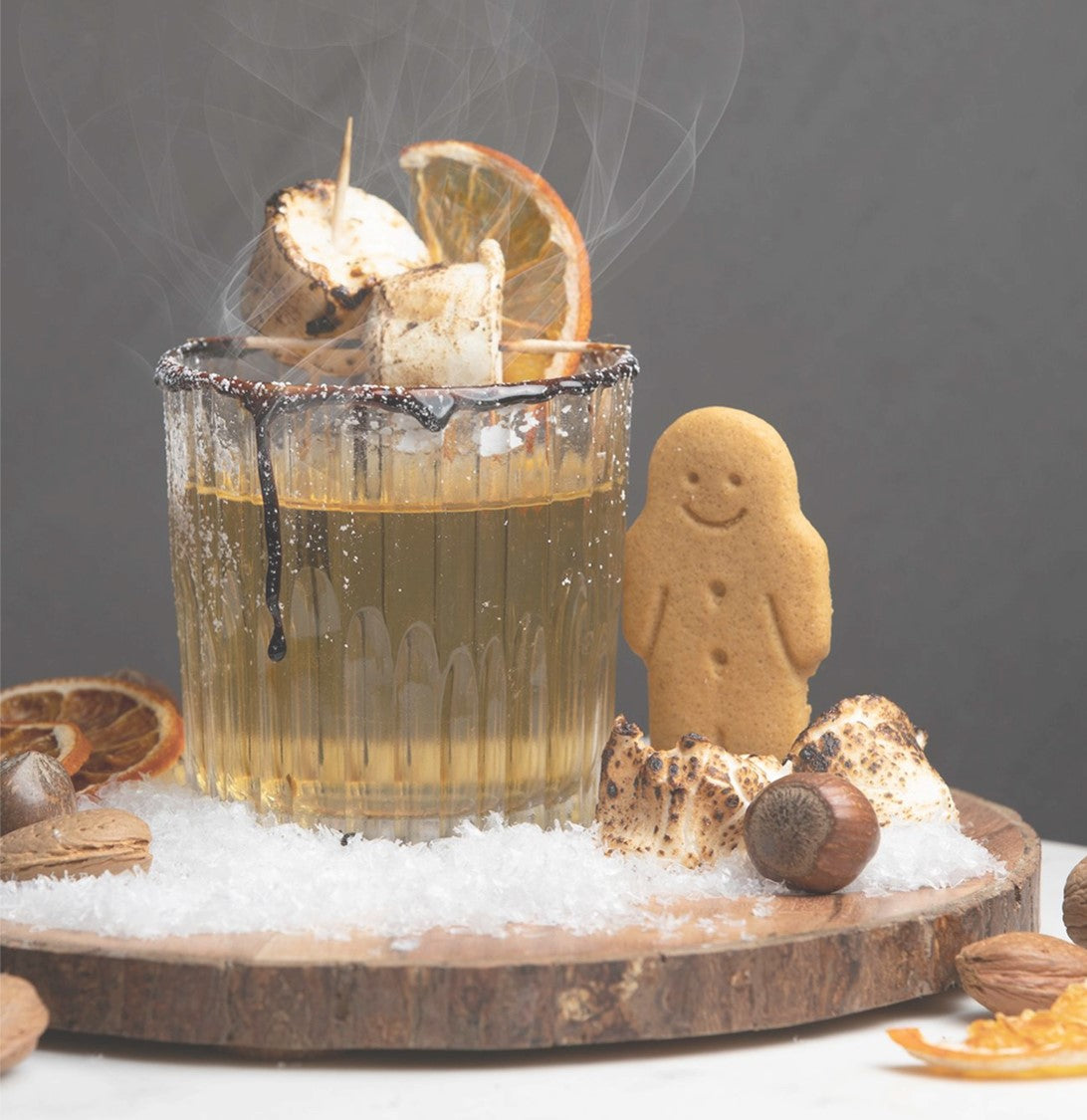 Festive Old Fashioned
The Festive Old Fashioned is a sophisticated and comforting cocktail that combines the flavours of MONIN Winter Spice Syrup, Bourbon, and Bitters. This cocktail is a perfect choice for cosy evenings and festive gatherings.
Sign in to add to favourites
Method
1 Add all ingredients in a mixing glass filled with ice and stir for 10-15 seconds.
2. Strain into a chilled rocks glass with a block of ice.